Overview
The Bookware eSolution is Carleton Technologies' answer to the online needs of campus retail; the eSolution is a flexible tool for giving your store the e-commerce edge.
Providing students and staff with an easy-to-use website, the eSolution is fully integrated with Carleton Technologies' Bookware Campus Retail Solution, which means that students can access accurate information about product availability and course materials, and staff can easily maintain the website and process e‑commerce orders.
Features

Fully integrated with Bookware




Easy-to-use online catalogue


Course-specific textbook searches


Integrated with existing debit and credit systems



Optional hosting by Carleton Technologies
Search Engines
Fast, flexible search engines are an important element of any online business; if your customers have to wait while locating products, they will look somewhere else. Carleton Technologies knows the importance of quick search results and as such the eSolution provides you with the fastest search engine technology available.
The Quick Search general product search engine provides images and product information with a few clicks of the button. Searchable by Title/Description, Author, Brand, Keyword, Publisher, or ISBN/SKU, the Quick Search provides your customers with the information they're looking for. The search results pages are customizable, enabling you to provide the search information in a format which will be the most useful for your customers.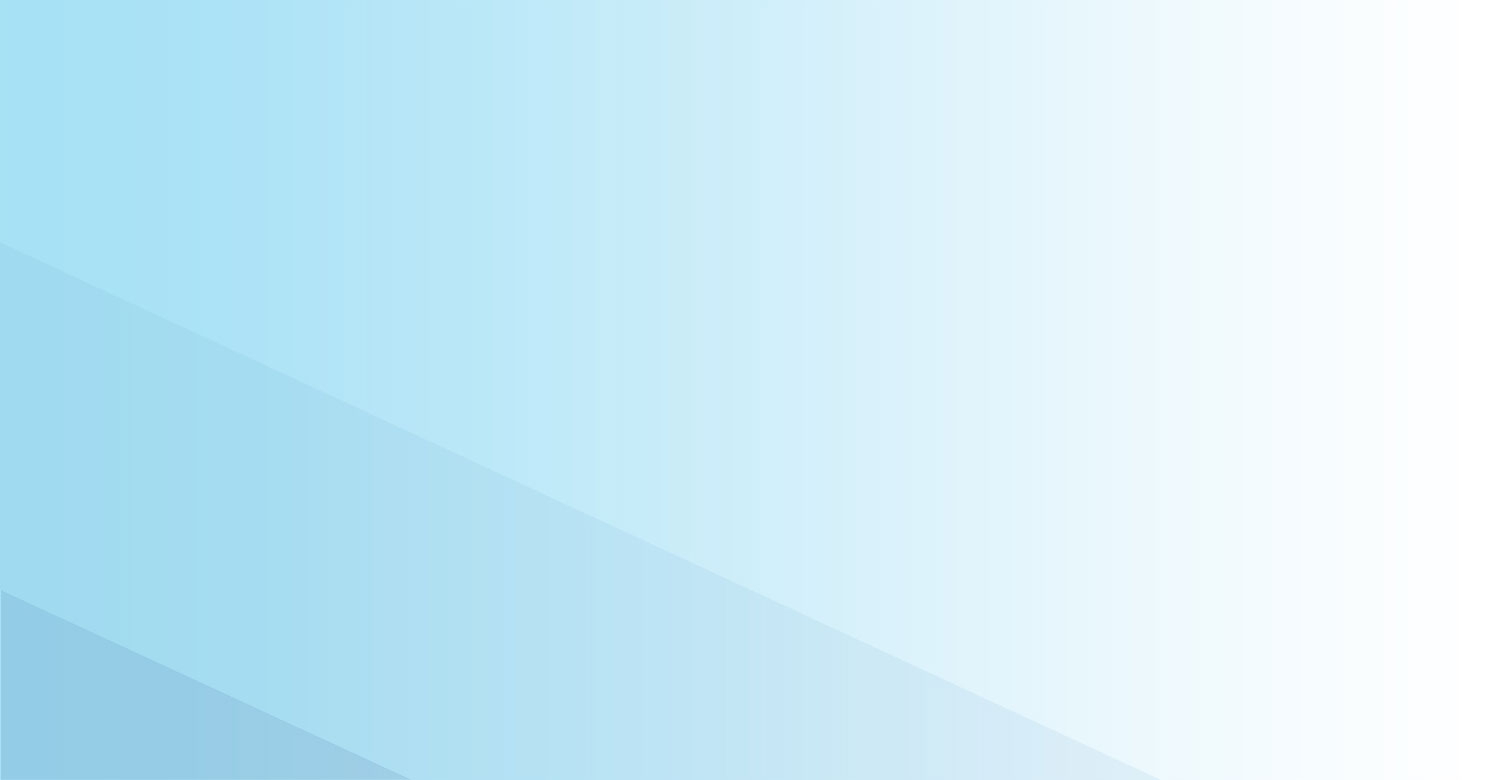 Textbook Sales
Carleton Technologies understands the important role textbook sales play in the life of your bookstore. The textbook search engine was created specifically for Canadian College and University bookstores to provide students with a quick and easy-to-access method of buying the textbooks they need, both new and used, digital and rental, for the courses they have chosen.
The eSolution uses a step-by-step process for guiding students through choosing their campus, term, and courses, making it easy to find the textbooks they need. Once the desired courses are selected, students are one click away from accessing all the textbook information they will need for that entire term.
Because of the eSolution's integration with Bookware Campus Retail Solution, all textbook information on the website is accurate, updated in real time.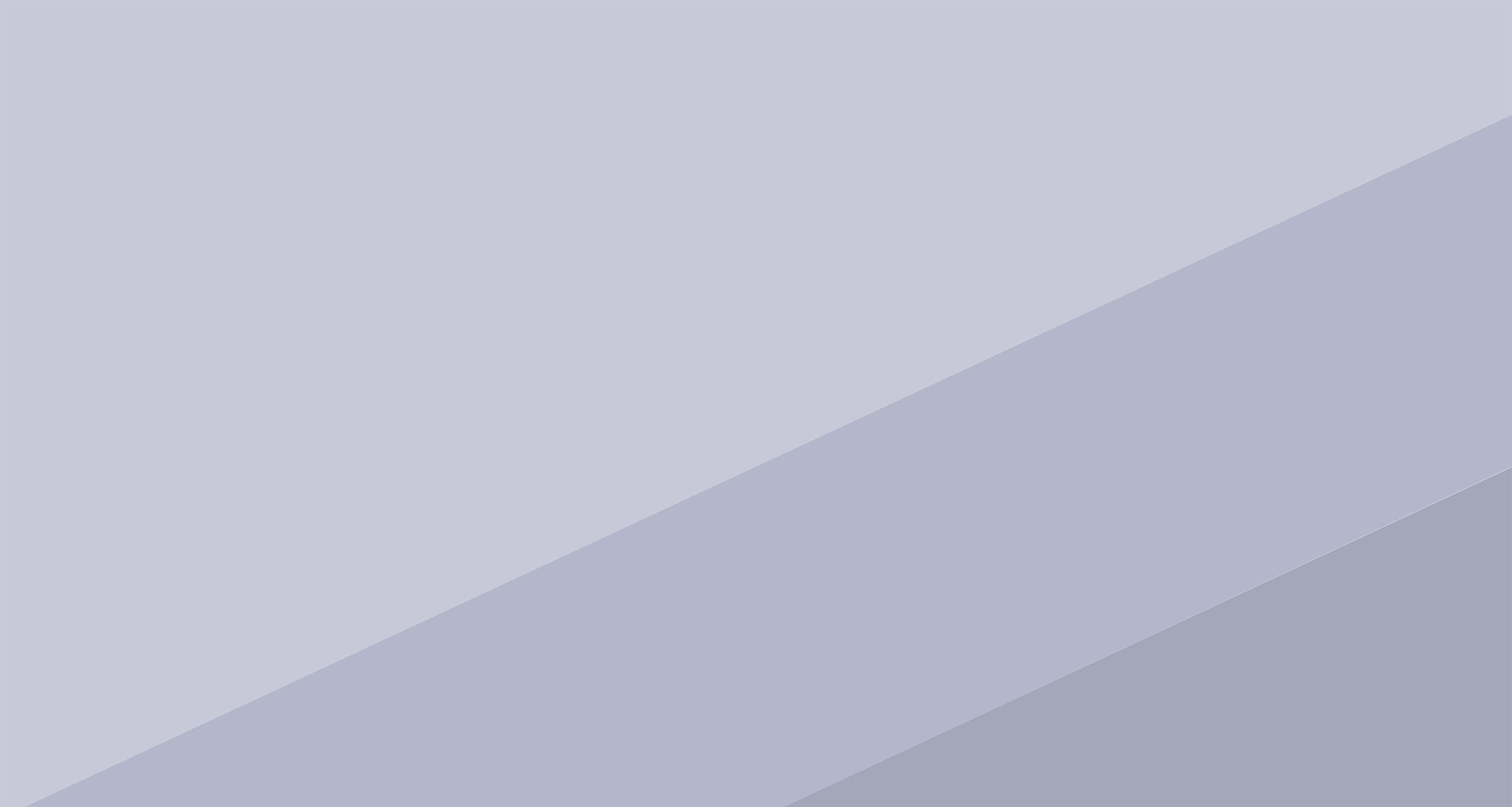 Online Catalogue
The eSolution's Online Catalogue software provides your bookstore with the best possible solution for selling hard-to-search-for items, such as clothing and giftware. The branching folder structure of the catalogue allows for easy searching of clothing types and sizes, and with up to 99 catalogues, each with 7 levels of folders, there will always be room for every product you sell.
The Online Catalogue supports item matrix functionality, so that customers can easily browse and buy an item that comes in different colours, styles, and sizes.
All catalogue information appears on the website in a standardized format; the eSolution will even automatically resize the product image to create a standard-size thumbnail image, with the larger image only one click away. The Online Catalogue pages are completely customizable, enabling you to create the catalogue you want for your store. Because the Online Catalogue software was created with campus retail in mind, it has an intuitive user interface so that it can be easily maintained by store staff.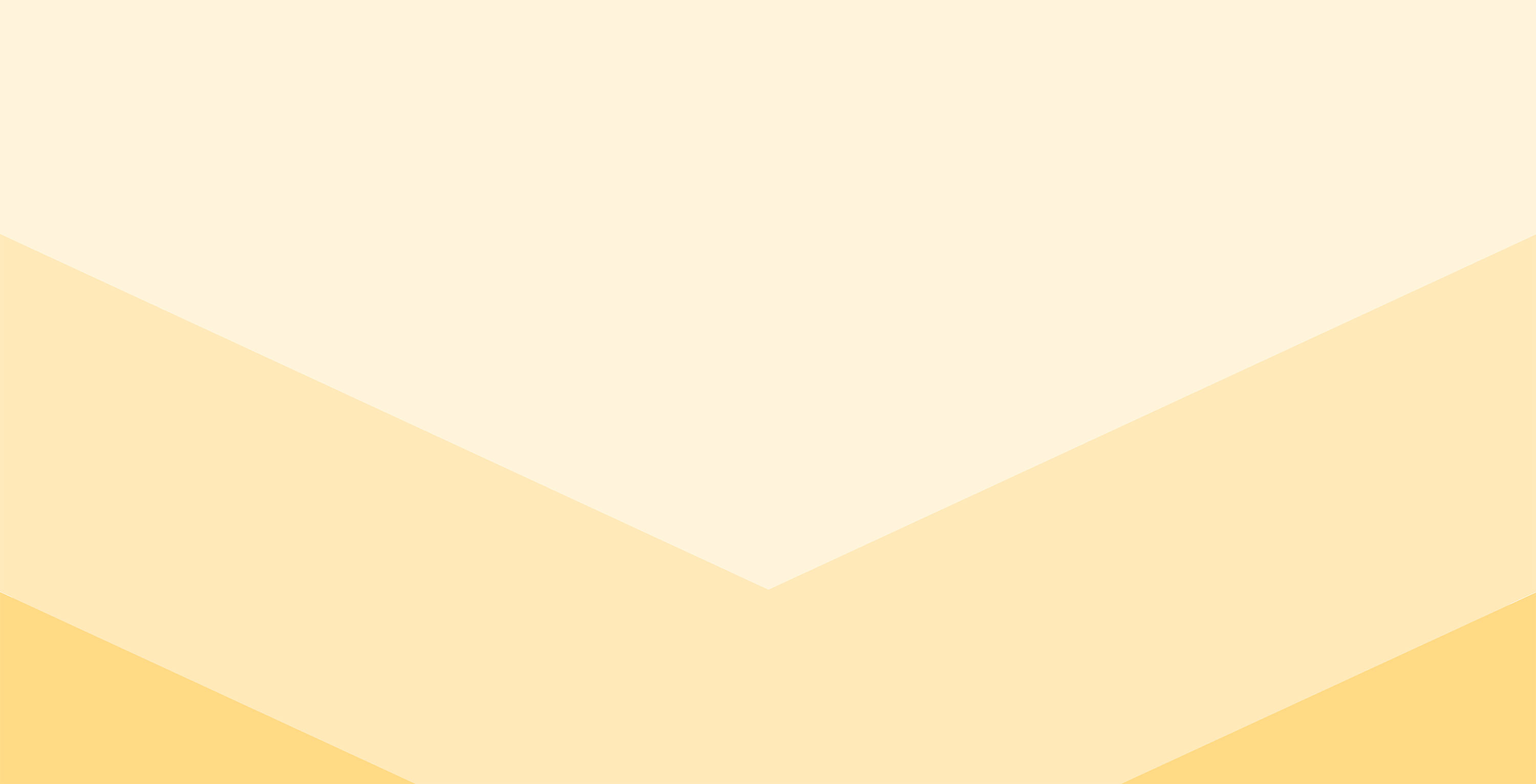 Flexible Shipping Options
The eSolution's Flexible Shipping Options provide flexibility both for your bookstore and for your customers. The eSolution allows you to configure your shipping options using several different variables, such as customer location, number of items in the order, and maximum charge. By customizing the shipping options and enabling customers to choose the shipping option which is best for them, your store can both optimize shipping costs and promote customer satisfaction.
Increased Cost-Effectiveness
The seamless integration between the eSolution and the Bookware Campus Retail Solution provides your store with an easy and cost-effective way of processing online orders. The eSolution automatically prints a barcoded picking list, so that there is no time wasted with re-entry of online orders into BookwarePOS; and because the online orders are processed through your current POS system there are no extra fees for online credit card authorizations.
If an item ordered online is currently out of stock, the eSolution will automatically create a backorder for that item in Bookware Campus Retail Solution and fill that order when the product arrives. The eSolution is able to keep your e‑commerce costs, and the staff time required to fill an order, to a minimum, while maximizing your online revenue.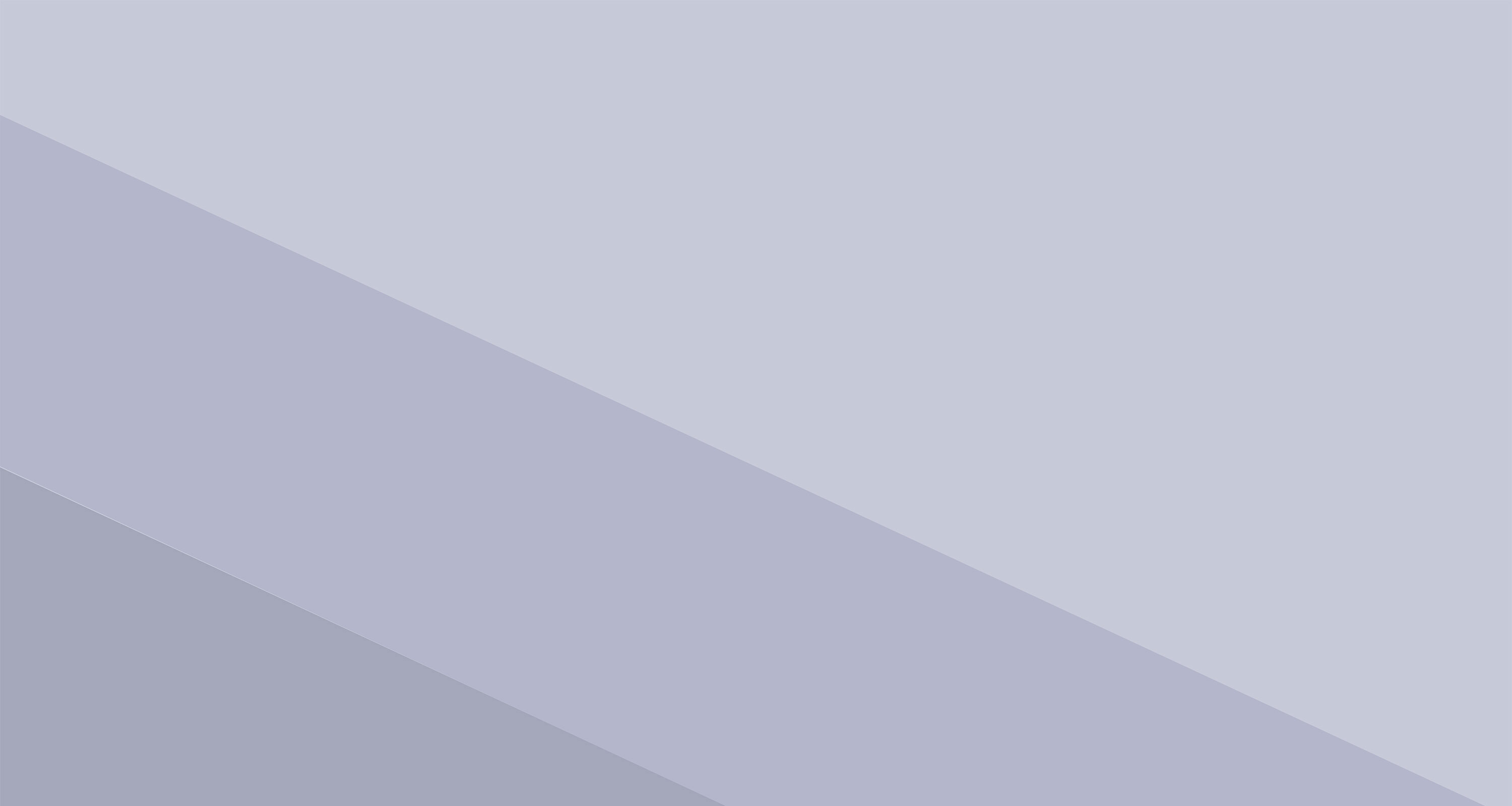 Online Course Adoption
The eSolution is more than just an e-commerce site; through the Online Course Adoption Software your bookstore website becomes the connecting link between your textbook buyer and the instructors and professors who require those textbooks.
With an easy-to-understand interface, the Onlne Course Adoption Software makes it easy for remote users, the faculty members, to let the bookstore know what textbooks they require for their courses.
Faculty members are able to view their course and textbook history. With a single click, they can re-adopt a past course's textbooks. If new courses or texts are required, the user-friendly interface makes it easy for faculty members to adopt the exact courses and texts they desire.
Once the adoptions are made, your bookstore's textbook buyer can easily confirm these adoptions and order the textbooks, reducing communication time.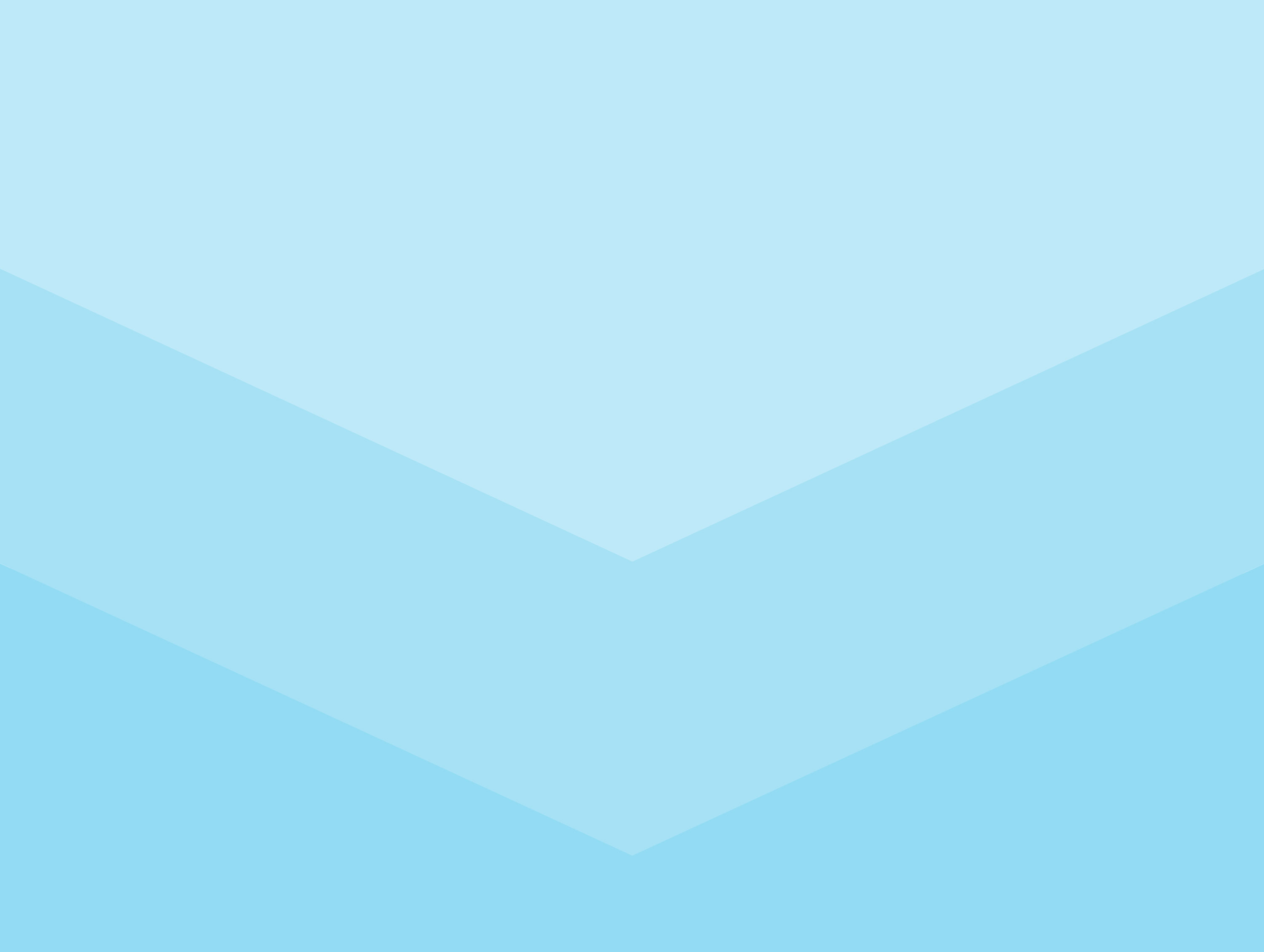 Security
A completely secure e-commerce solution, the eSolution offers full-strength, 256-bit RSA encryption, secure communications protocols (TLS v1.2), support for X.509 certificate authentication and support for session catching for better SSL performance.
Carleton Technologies will completely configure your eSolution server whether you are hosting your own site or having Carleton Technologies host it for you.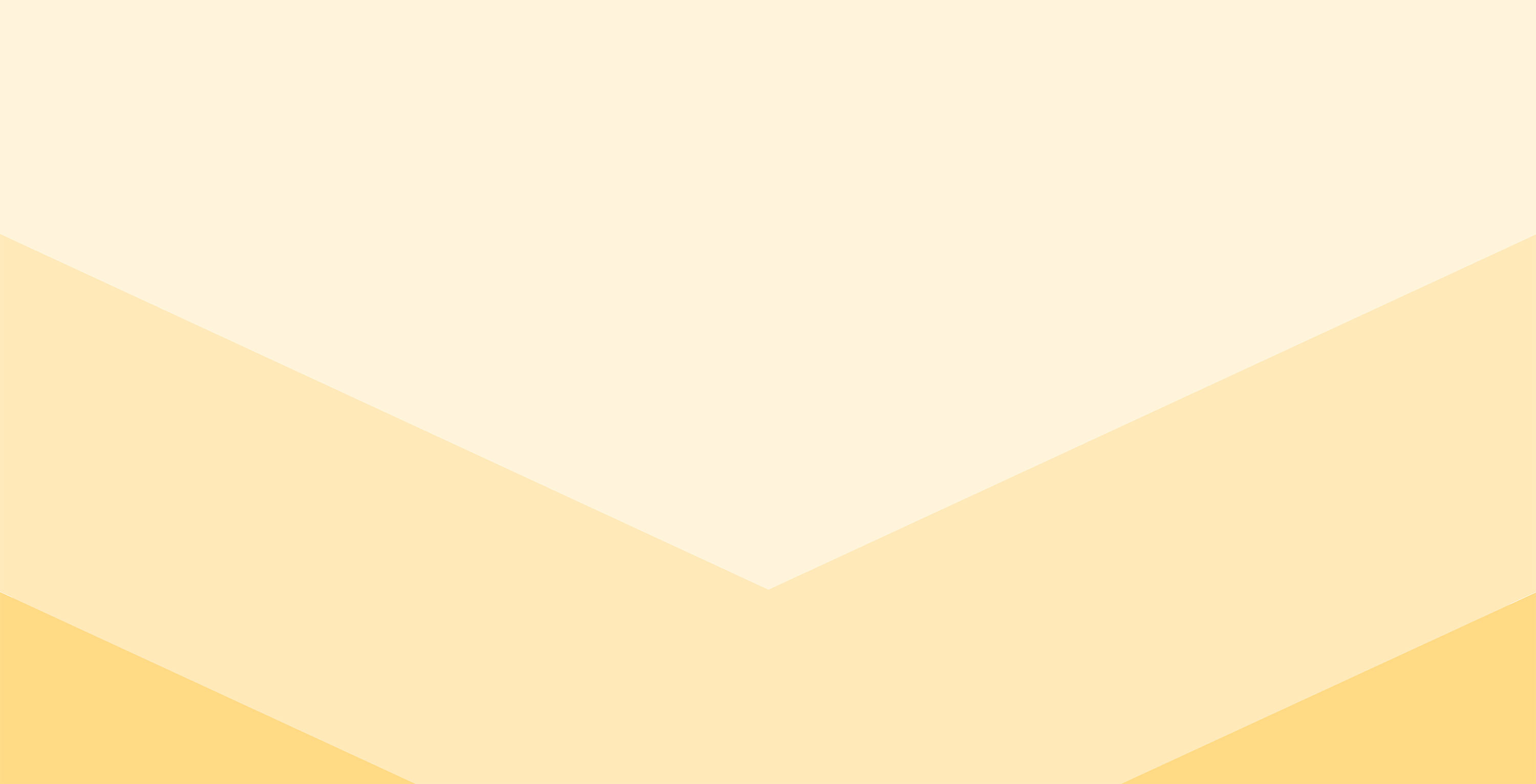 Your Online Solution
Because the eSolution was built specifically for Canadian College and University bookstores, its functionality and scalability will meet the demands of your ever-changing business. From every angle, Carleton Technologies's Bookware eSolution provides the most user-friendly, up-to-date, and cost-effective solution for your College or University bookstore online needs.